©CELSPORT
Draw and Results Software



©CelSport Online runs on the WWW, tomorrow's Sports Draw and Result technology for today's Sports World.

©CelSport V2.12 runs on Windows OS.
This software is used by many Sporting Organisations NationWide within New Zealand.
CelSport HELP DESK

EMAIL: CelSport@e-Sports.net.nz
MOBILE/TXT: +64 027 5552292
other SERVICES
team / club  photos

Posters for your club rooms or photos for your team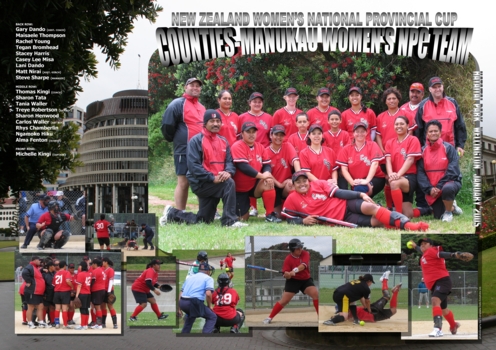 e-images are providers of unique photoGraphic Images with a difference for team, club or tournament photos check out e-images.co.nz.
For all your electronic Data requirements check out e-data.co.nz the place to enhance your organisations electronic data
CONTACT US

For information on how we can assist your sports organisation with our administration features, contact our administration staff
EMAIL: admin@e-Sports.net.nz
TXT: +64 0276632843
PHONE: +64 4 9766344
FAX: +64 4 976340
POST: po box 26012, Wellington, NZ